Welcome to
Phase 3
The Platinum Treasure of
Tech Savvy Guru
To Grow Beyond
Find here
1 the Prescription Guide of Veda Manual, that was scripted by the sages for us to abide by
2 Advanced Practices of Yogis which keeps one in the frequency of optimum health
3 Higher Sciences to take up and pursue your Inner Calling
4 a Mentor Counsel for life as we explore the wonders and marvels of the beyond
Enjoy the Expansiveness as I do
Here we come to
YOGIC MASTERY.
The Yogic Be-How stage
Craft Your Own Transformational & Inspirational Success Story
It is for those
who are looking to Grow Beyond
who feel inclined to Tap into the Forces
who have an Inner Calling to Pursue
who want others to Share in the Treasures and Pleasures you have acquired
who are keen to Refine themselves more and more Towards a Greater Cause.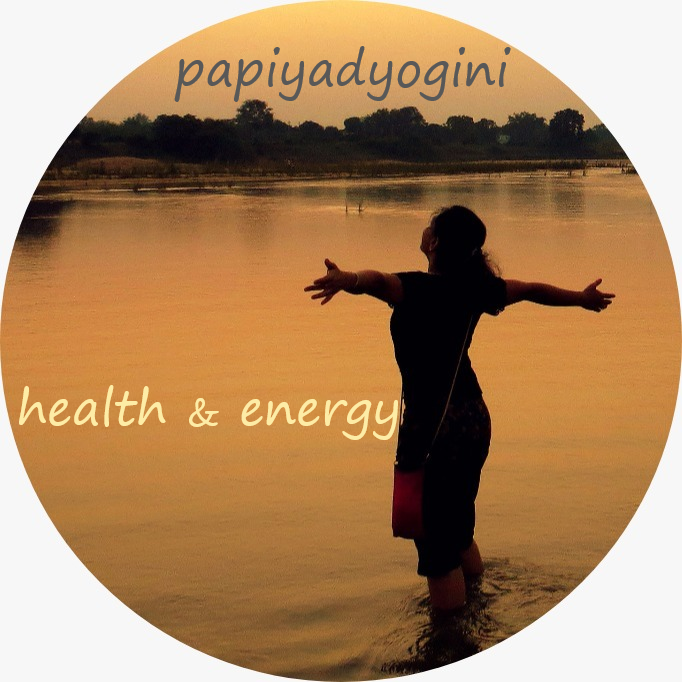 REVIVE YOUR LIFE
TAKE CHARGE
Course Curriculum
Available in days

days after you enroll

MENTORING FOR MASTERY
Available in days

days after you enroll

YOGA TEACHER TRAINING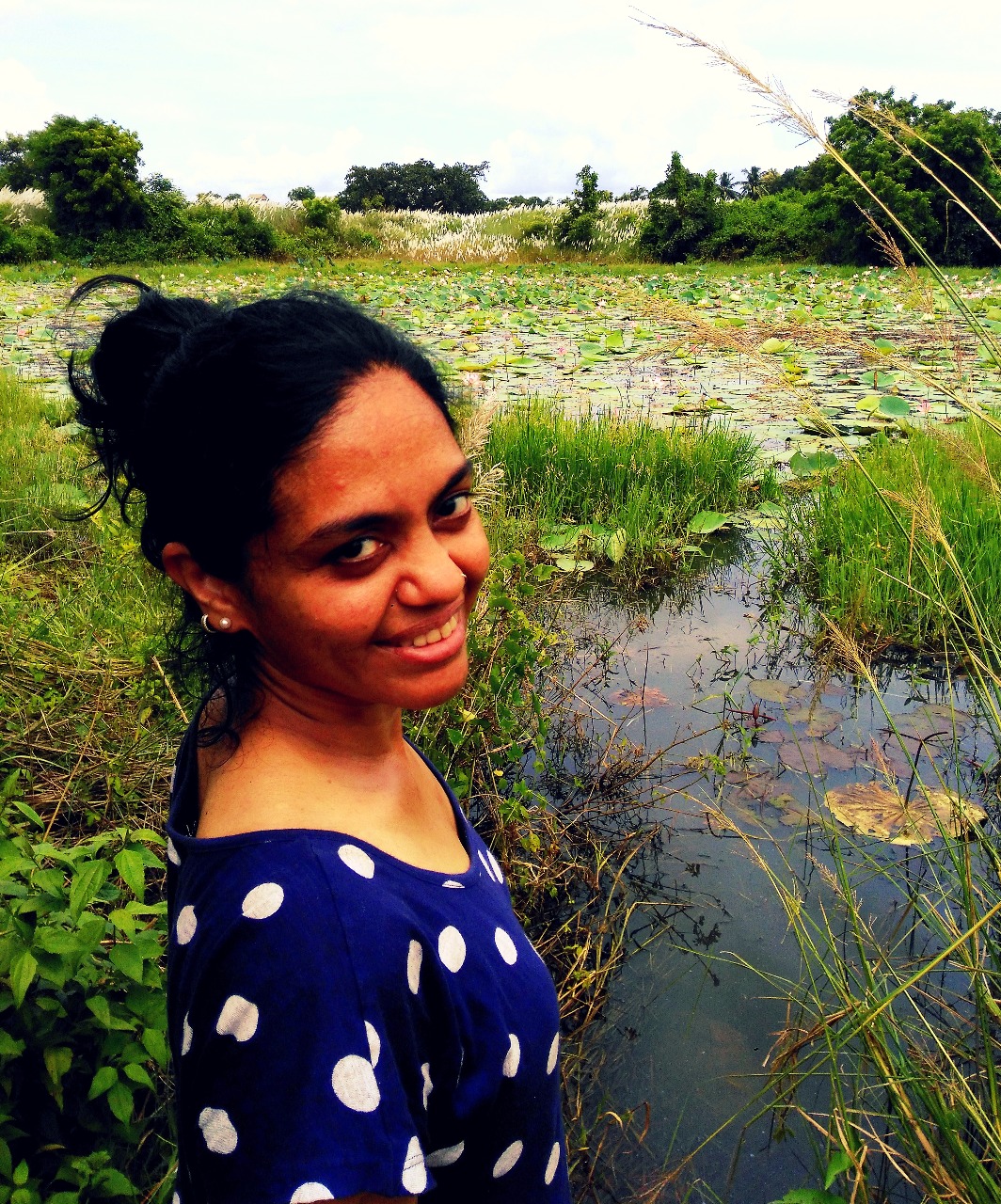 Hi, there!
This is Yogically Yours, Papiya D Yogini.
Welcome to Papiyaz School of Health & Energy.
I am into Naturopathy & Yogic Sciences.
I offer Yogic Lifestyle to those grinding the Tech Lifestyle.
My Mission is to Turn Millions of Techies out there into Yogies, to be the Creators of a Fulfilling Existence.
I commit myself to address the Lifestyle & Health issues, with Yogic Sciences & Yogic Discipline.
I formulated a Yogic Lifestyle Model, presenting the Three Secrets to Banish TechnoStress.
It constitutes of Yogic Education Blueprint, TechSavvyYoga Challenge, TechSavvyYoga Counsel.
I am the founder of TechYogHub, where the Techie Tribe Commune as Support System, on the road map to Success, of Living a Happy and Healthy lifestyle.
Come Explore and Empower your Being at www.selfsoulspirit.com with Nature Care and Cure.
Listen in at my Podcast Yogically Yours, by Papiya D Yogini, to gain insights into Yogic Fundamentals.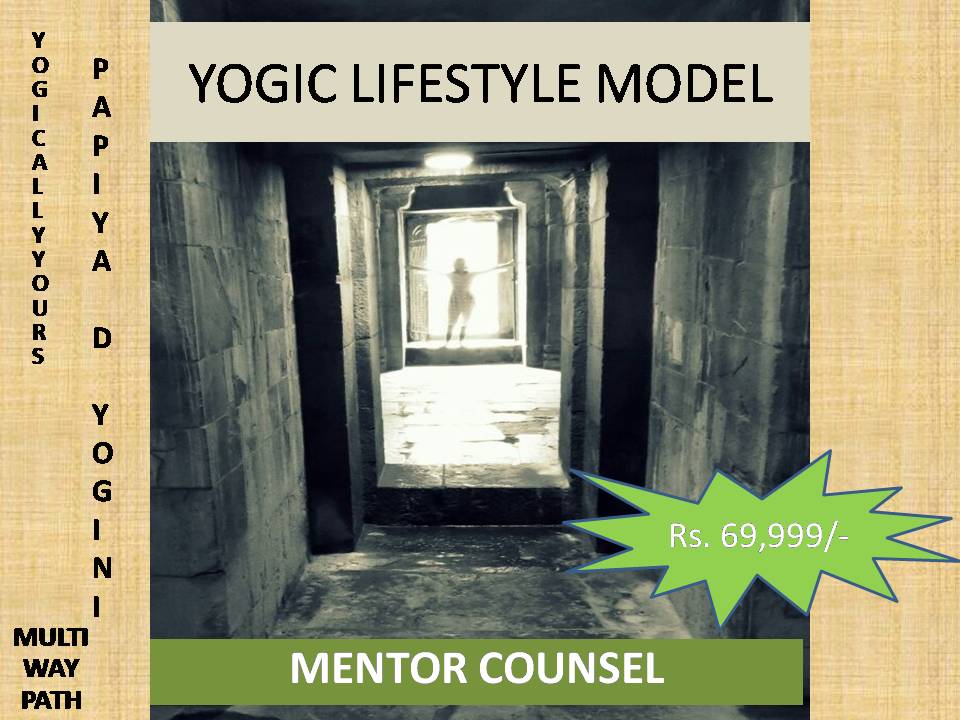 SECRET THREE TO YOGIC EMPOWERMENT
THE PLATINUM TREASURE BUNDLE