Welcome to Phase 2
The Diamond Chest of
Tech Savvy Yoga
with a 30 Day Challenge
This Implementation Level brings us to
The Second Secret towards Yogic Empowerment
Get equipped with
Self-Mangagement Techniques
based on
Integrative Approach to Yogic Therapies – IAYT
the Core, the Essence, the Fundamental of Yogic Lifestyle Model
1 Routine Mixes, as a Daily Recharge Program
2 Remedies for Ailments, by tapping into Nature Cure
3 Therapies for Lifestyle Disorders, using Integrative Techniques
4 Healing Codes, to Elevate Frequencies
5 a Strategy Counsel, to Chart out a Customized Module.  
I present to you the Most Comprehensive Package ever,
to empower you with Tricks & Tactics
of a Range of Care & Cure Modalities
to come Unstuck and Formulate yourself
into a Holistic Being.
Come Explore and Exploit all that it holds
for your Wellness and Wellbeing,
to keep yourself Fit and Fine,
building up on Health and Strength,
of Body, Mind and Emotions.
Hi, there!
This is Yogically Yours, Papiya D Yogini!
Welcome to Papiyaz School of Health & Energy.
I am into Naturopathy & Yogic Sciences.
I offer Yogic Lifestyle to those grinding the Tech Lifestyle.
My Mission is to Turn Millions of Techies out there into Yogies, to be the Creators of a Fulfilling Existence.
I commit myself to address the Lifestyle & Health issues, with Yogic Sciences & Yogic Discipline.
I formulated a Yogic Lifestyle Model, presenting the Three Secrets to Banish TechnoStress.
It constitutes of Yogic Education Blueprint, TechSavvyYoga Challenge, TechSavvyYoga Counsel.
I am the founder of TechYogHub, where the Techie Tribe Commune as Support System, on the road map to Success, of Living a Happy and Healthy lifestyle.
Come Explore and Empower your Being at www.selfsoulspirit.com with Nature Care and Cure.
Listen in at my Podcast Yogically Yours, by Papiya D Yogini, to gain insights into Yogic Fundamentals.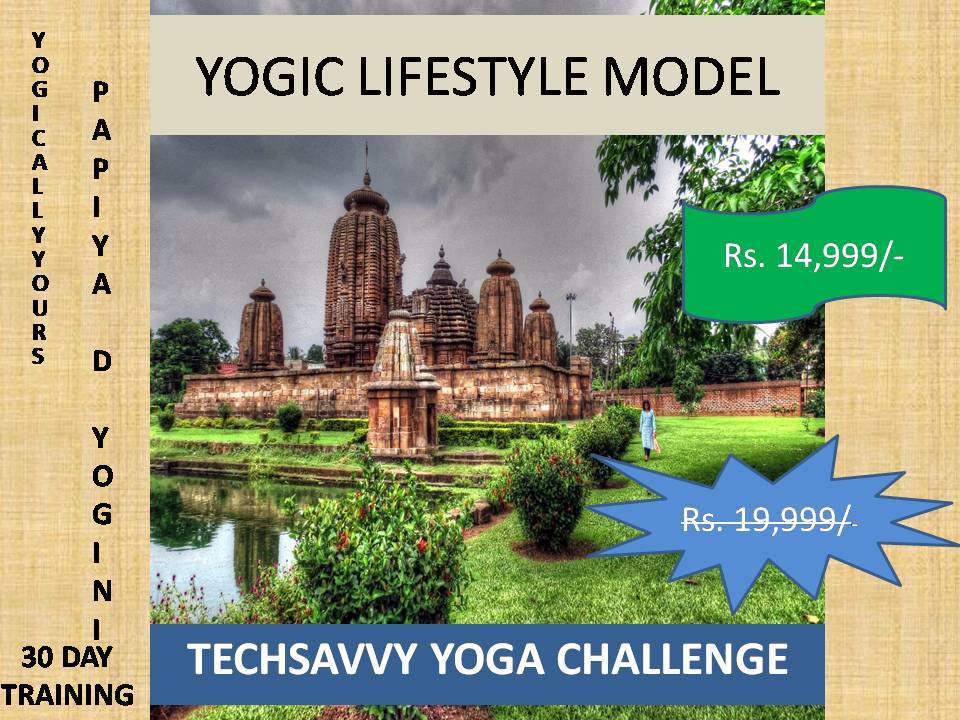 SECRET TWO TO YOGIC EMPOWERMENT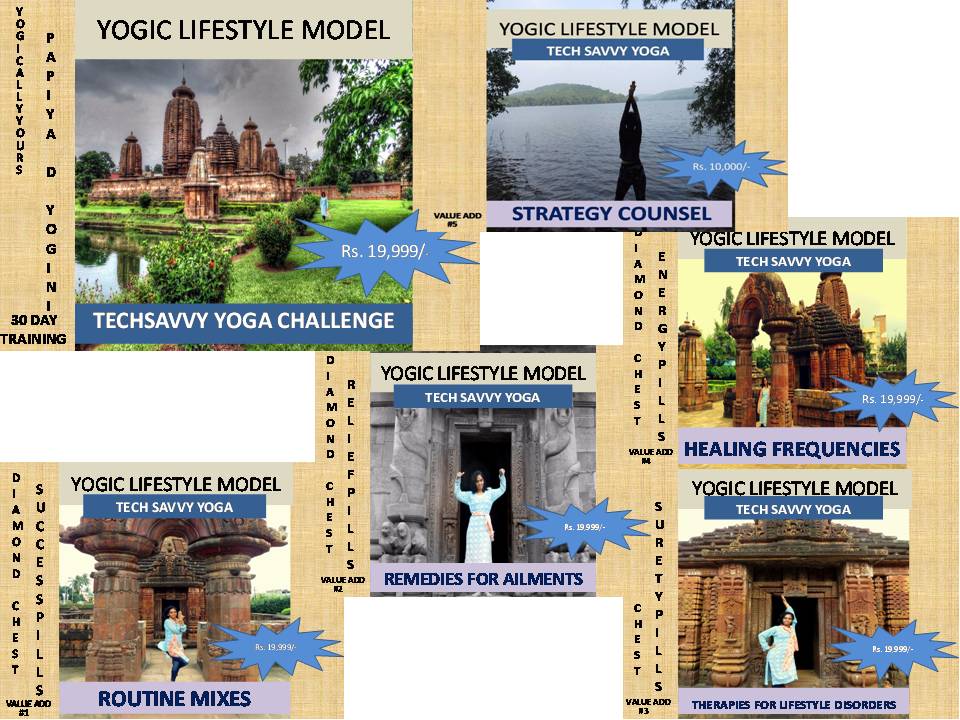 INTEGRATIVE THERAPEUTIC TECHNIQUES