Welcome to
Phase 1
The
Gold Mine
of
Yogic Education Blueprint
Reprogram your Operating System
in a 3 Day Trip
Get into the 1 Warrior mode -
To acquire the appropriate Weapons to take on the Journey. 
Get onto 2 Yogic Know-How -
To expand Awareness of Levels of Existence and Learn to Work them
Take Time Out & Zone In with 3 Audibles in my voice
To Rewire and Recondition as you Design the Mind-Body Complex
Get rocking with 4 Yogic Do-How
To Connect & Reconnect to the Source and the Force
Finally avail of a 5 Clarity Counsel
To Explore what to Expect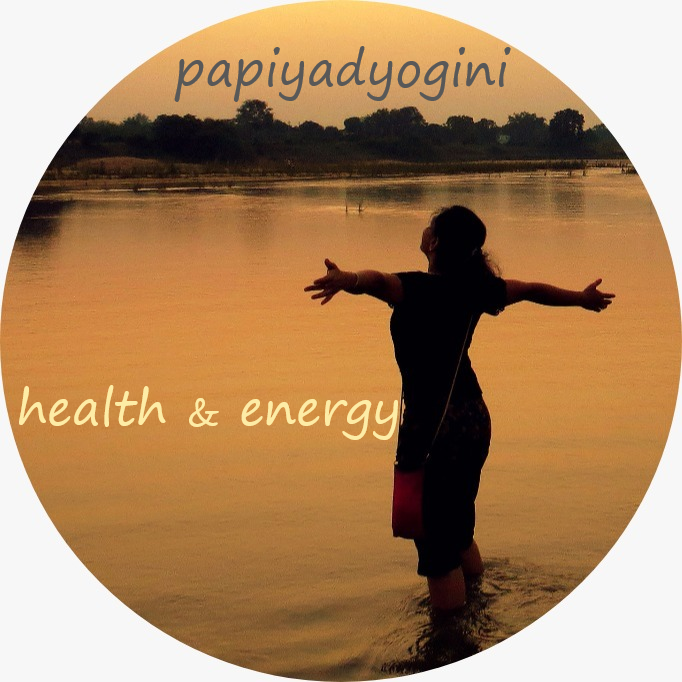 REVIVE YOUR LIFE
TAKE CHARGE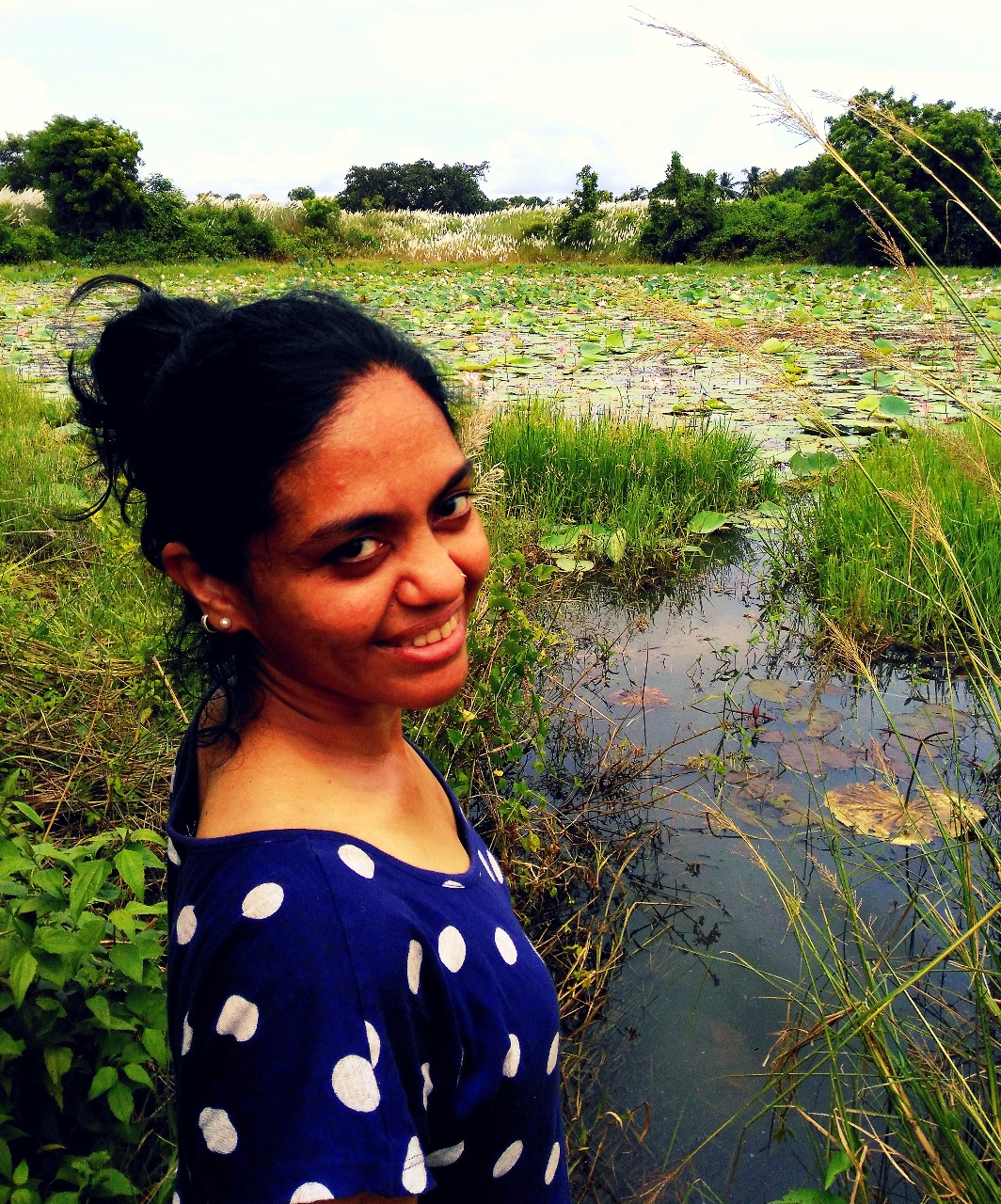 Hi there!
This is Yogically Yours Papiya D Yogini!
Welcome to Papiyaz School of Health & Energy.
I am into Naturopathy & Yogic Sciences.
I offer Yogic Lifestyle to those grinding the Tech Lifestyle.
My Mission is to Turn Millions of Techies out there into Yogies, to be the Creators of a Fulfilling Existence.
I commit myself to address the Lifestyle & Health issues, with Yogic Sciences & Yogic Discipline.
I formulated a Yogic Lifestyle Model, presenting the Three Secrets to Banish TechnoStress.
It constitutes of Yogic Education Blueprint, TechSavvyYoga Challenge, TechSavvyYoga Counsel.
I am the founder of TechYogHub, where the Techie Tribe Commune as Support System, on the road map to Success, of Living a Happy and Healthy lifestyle.
Come Explore and Empower your Being at www.selfsoulspirit.com with Nature Care and Cure.
Listen in at my Podcast Yogically Yours, by Papiya D Yogini, to gain insights into Yogic Fundamentals.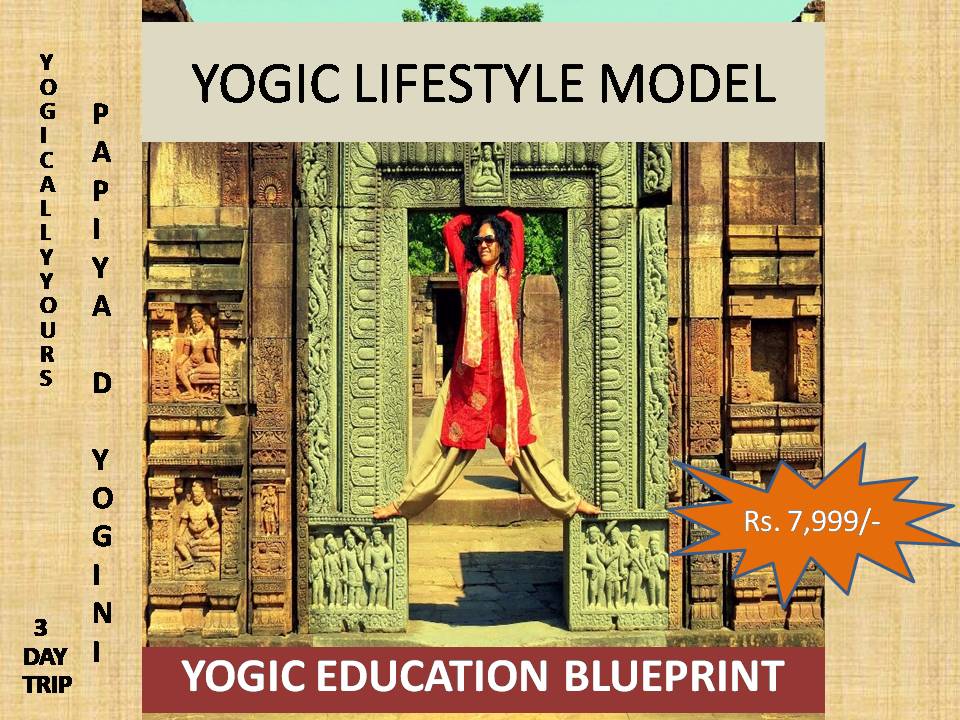 SECRET ONE TO YOGIC EMPOWERMENT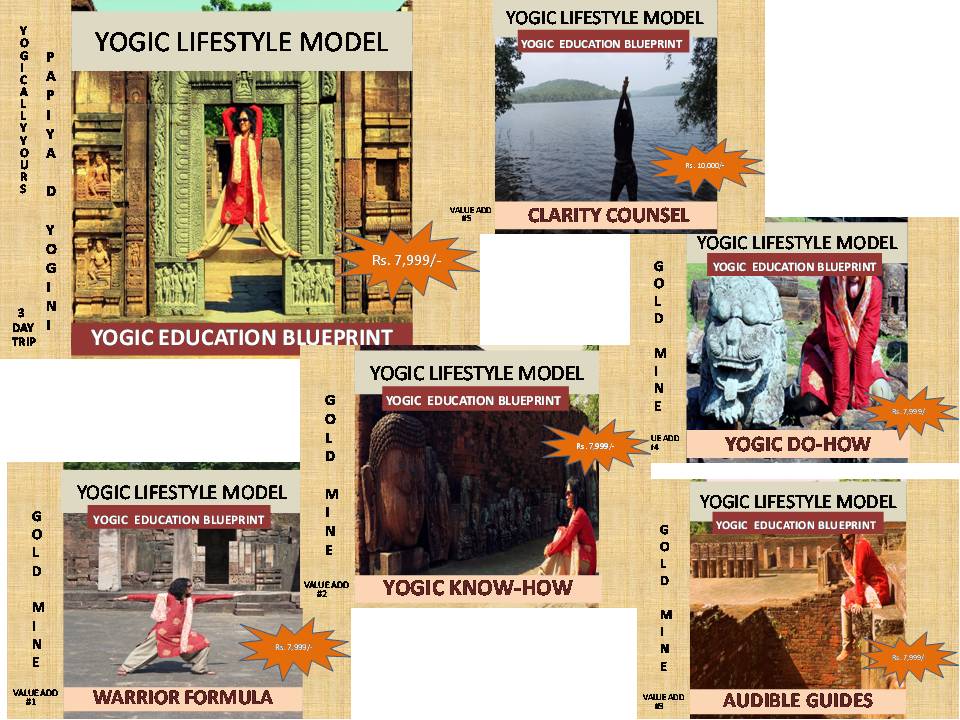 YOGIC CONCEPTS AND WORKINGS